A 38-year-old man is facing charges after Paso Robles police say he attacked his father.
Police say Matthew Malloy struck and kicked his 63-year-old father several times after he was unable to find his mother at their Moss Ave. home. Officers say Malloy also hit the man over the head with a lamp.
The victim reportedly suffered injuries to his face and torso but was able to drive himself to a local church where law enforcement was called. Paramedics then took him to the hospital for treatment of non-life threatening injuries.
Malloy was arrested and booked into San Luis Obispo County Jail on charges of battery, assault with a deadly weapon, and a couple of warrants.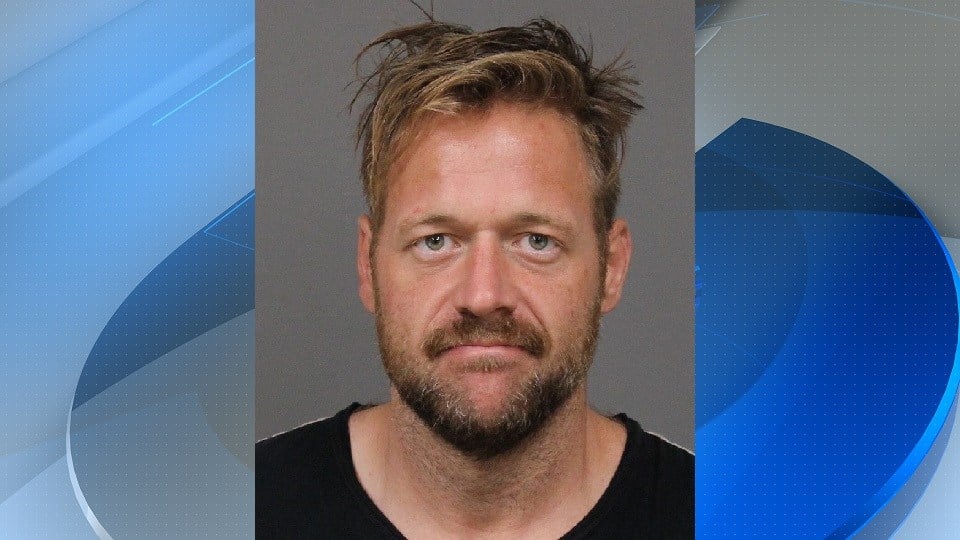 Matthew Malloy
Police say their investigation into this incident is ongoing and they're asking anyone with information this case to contact the Paso Robles Police Department at (805) 237-6464 or Crime Stoppers at (805) 549-STOP.