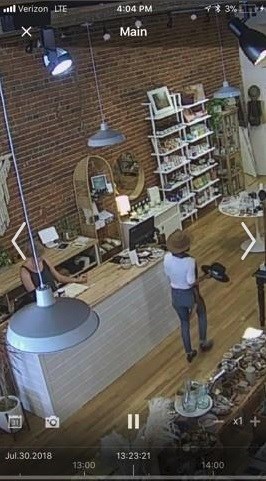 (Courtesy San Luis Obispo Police)
San Luis Obispo police officers are looking for a woman who shoplifted from a downtown store Monday afternoon.
Officers said a woman in her 40s stole $100 in products from a store on Higuera Street at Broad Street. She is described as wearing tight jeans with a stripe down the side with a gold metallic bag.
Anyone who recognizes the woman is asked to contact San Luis Obispo Police at (805) 781-7312.