California Mid-State Fair organizers are calling the 2018 fair another success.
Among the highlights, fair officials point to the sold-out Eric Church and Luke Bryan concerts. It's the first time two shows featuring two different artists sold out in the same year. In all, more than 78,000 tickets were reportedly sold to the fair's 2018 Bud Light Concert Series.
The Junior Livestock Auction was also a big success, according to fair officials, bringing in 5 percent more money compared to last year.
The Industrial Arts Auction and the carnival also generated more money compared to 2017.
While the numbers haven't been released yet, overall fair attendance was said to be nearly identical to last year, which was reported to be 428,615.
The 2019 California Mid-State Fair is scheduled for July 17 to July 28.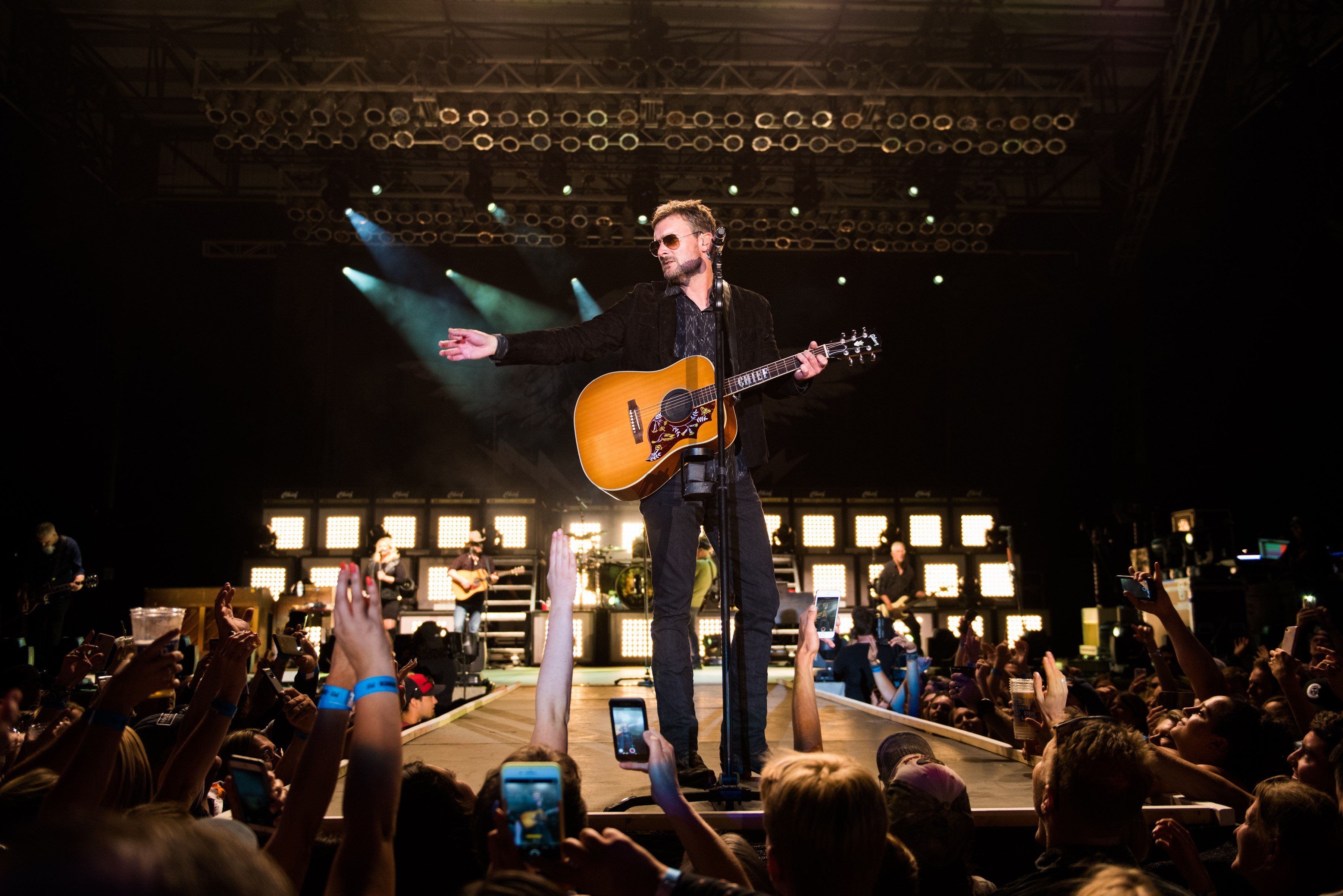 Eric Church performs at the California Mid-State Fair in Paso Robles. (Photo courtesy Brittany App/California Mid-State Fair)