The Santa Barbara Police Department is asking the public to keep an eye out for a missing man considered to be at-risk.
Alan Aiches, 69, was last seen walking southbound on State Street from Micheltorena Street at approximately 1:30 p.m. on Friday, Aug. 3.
He was wearing green jeans, a yellow T-shirt, white sweater, and Top-Sider shoes.
Anyone with information about Aiches' whereabouts is urged to call 911.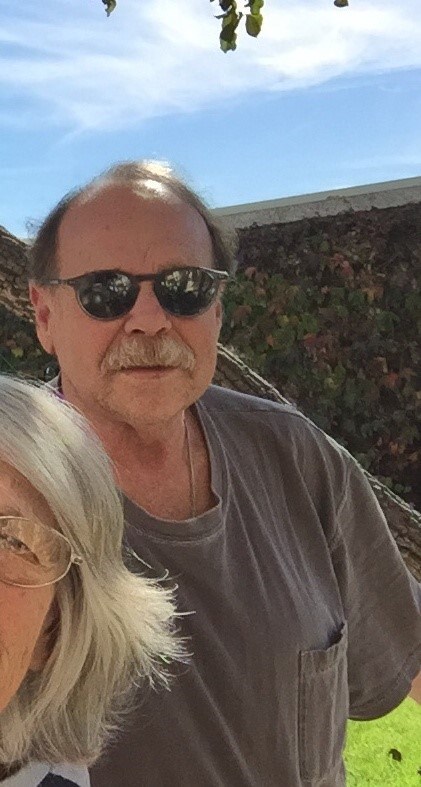 Alan Aiches (Photo courtesy Santa Barbara Police Dept.)