San Luis Obispo police say Arthur Rocha, the suspect believed responsible for two recent sexual assault cases, may also be behind several residential burglaries in San Luis Obispo County.
Rocha, 40, was arrested on Aug. 1 at his home in the 900 block of Dodson Way in Arroyo Grande. Police say they searched his home and his vehicle, a white 2016 Nissan Altima, and found numerous items of women's clothing, mostly undergarments, plus jewelry and photographs. The evidence led detectives to believe he may be responsible for residential burglaries, as well.
Police say they also found two magnetic photographs of women who appear to be in their 20s. In one of the pictures, four women are standing on the rear balcony of what appears to be the Ventana Grill in Pismo Beach. Investigators say they don't know whether Rocha knows these women or if the photos were stolen. They are hoping to identify the women and their relationship to Rocha. To view the photograph, click here.
Rocha is being held at the San Luis Obispo County Jail on charges of assault with a deadly weapon, burglary, and making criminal threats. His bail is set at $1 million.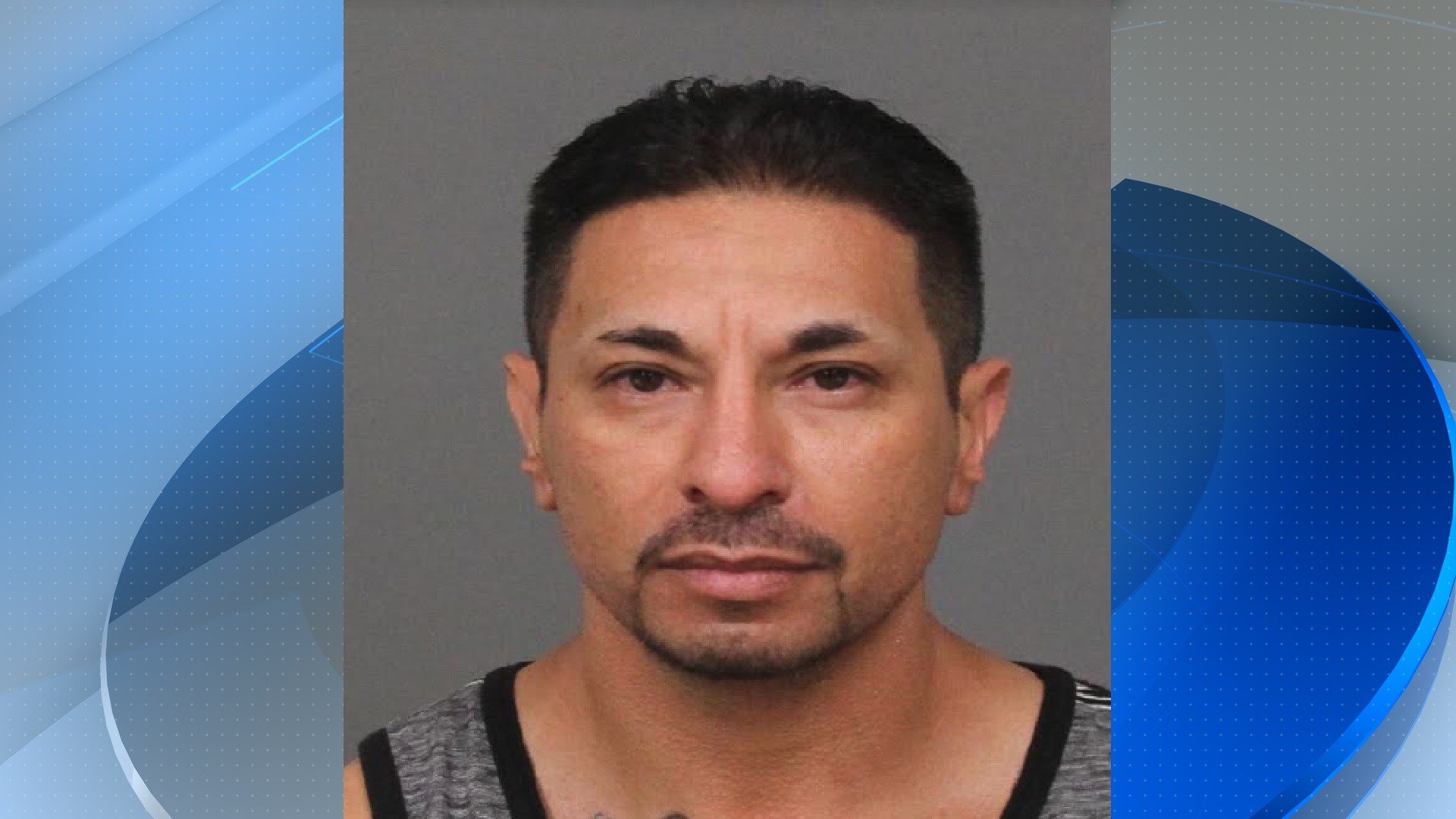 Arthur Rocha
Anyone who has information about Rocha's involvement in any of these crimes or who believes they may be a victim of Rocha is urged to contact the San Luis Obispo Police Department or Crime Stoppers at (805) 549-STOP.