There was a head-on vehicle collision on Highway 1 and Ocean Ave. in Lompoc Saturday morning.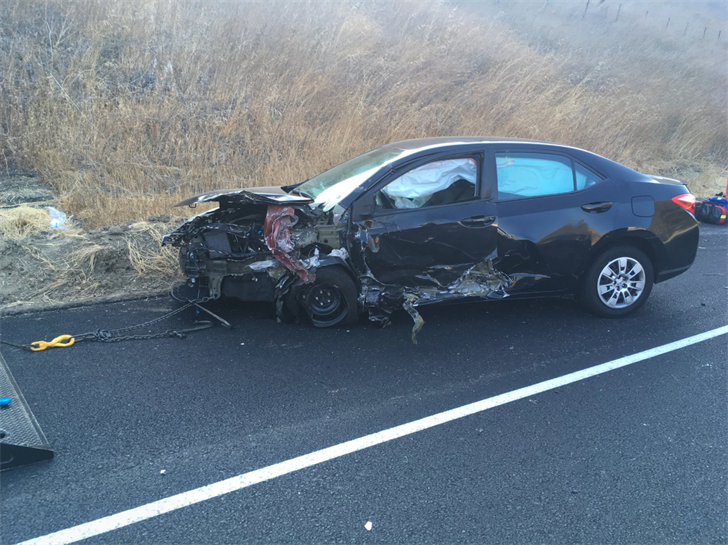 Photo courtesy of Dave Zaniboni , Santa Barbara Fire Department
Public Information Officer for the Santa Barbara Fire Department Dave Zaniboni said in a tweet there are two major injuries.
According to the CHP Traffic Incident page, both vehicles were in the fast lane going at an advanced speed.
This is an ongoing story we will have more updates as we get more information.