Former Nipomo High School girls' wrestling coach Justin Magdaleno is facing a lawsuit claiming sexual battery, assault, negligent supervision, and negligent training.
The suit, filed Thursday in San Luis Obispo County Superior Court, claims Magdaleno sexually assaulted the plaintiff, identified as Jane Doe, when she was a seventh grader attending a summer wrestling camp. The plaintiff claims she also saw Magdaleno inappropriately touching other girls at the camp.
The Lucia Mar Unified School District placed Magdaleno on leave last fall, saying only that he was under investigation. According to the lawsuit, the action came after ten members of the girls' wrestling team accused him of inappropriate comments about their bodies and touching.
In April, the San Luis Obispo County Sheriff's Office confirmed it had turned over an investigation involving Magdaleno to the district attorney's office, recommending charges of lewd acts with a minor under the age of 14 and annoying or molesting a child under the age of 18.
Lucia Mar and Nipomo High School are also named in the lawsuit, which claims the plaintiff was harassed by other students and denied participation in an independent study program.
High-profile attorney Gloria Allred is representing the plaintiff in this lawsuit.
KSBY News reached out to the Lucia Mar Unified School District for comment on Thursday. A representative said, "We have not been served with a lawsuit. Until that happens, we are unable to comment."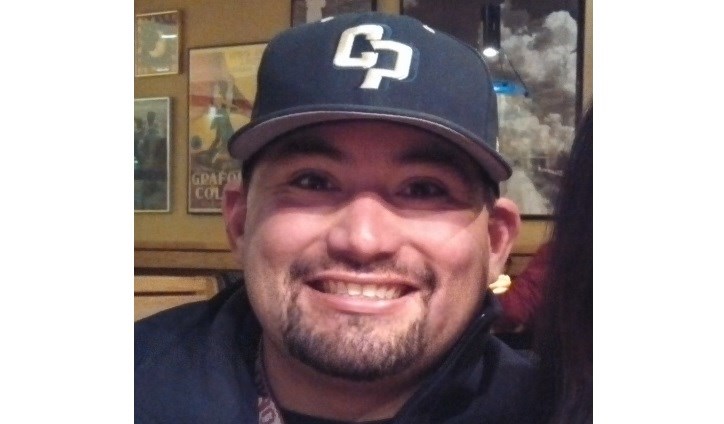 Justin Magdaleno (Photo from nhstitans.org)
The school district would not say whether Magdaleno was still a Lucia Mar employee.
KSBY News attempted to contact Magdaleno for comment Thursday evening but received no answer.
Previous coverage:
Nipomo High teacher,formercoach could face charges of lewd acts with a minor
Students react toteacher,coachbeing placed on administrative leave