The San Luis Obispo County Sheriff's Office has a new lead in a cold case murder from 2009.
Investigators say they've identified a person of interest in the death of Jerry Greer.
Family members reported finding Greer's body inside his home in the 2000 block of Santa Rita Road in Templeton on March 28, 2009. The 71-year-old's death was determined to be a homicide.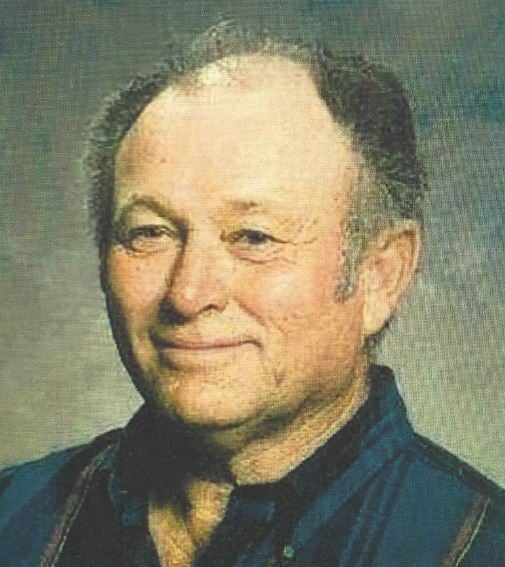 Jerry Greer (Photo courtesy San Luis Obispo County Sheriff's Office)
Officials say the Sheriff's Office Cold Case Investigation Unit recently identified Greer's son, Brian Greer, as a person of interest in his father's murder. Detectives reportedly interviewed Greer on Thursday and served a search warrant at his home in the 1900 block of Fieldstone Circle in Paso Robles.
Sheriff's officials say detectives took some items from the residence, but have not disclosed what was found or how they believe Brian Greer may be connected to the case.
Investigators say Brian Greer is a retired state correctional officer. They're asking anyone who worked with him or who may have information about the murder of Jerry Greer to contact detectives at (805) 781-4500.