Santa Maria police are investigating a shooting that occurred Tuesday morning.
It happened in the area of W. Battles Rd. and Western Ave.
As of 11:30 a.m., multiple officers were on the scene and the area was blocked off to traffic.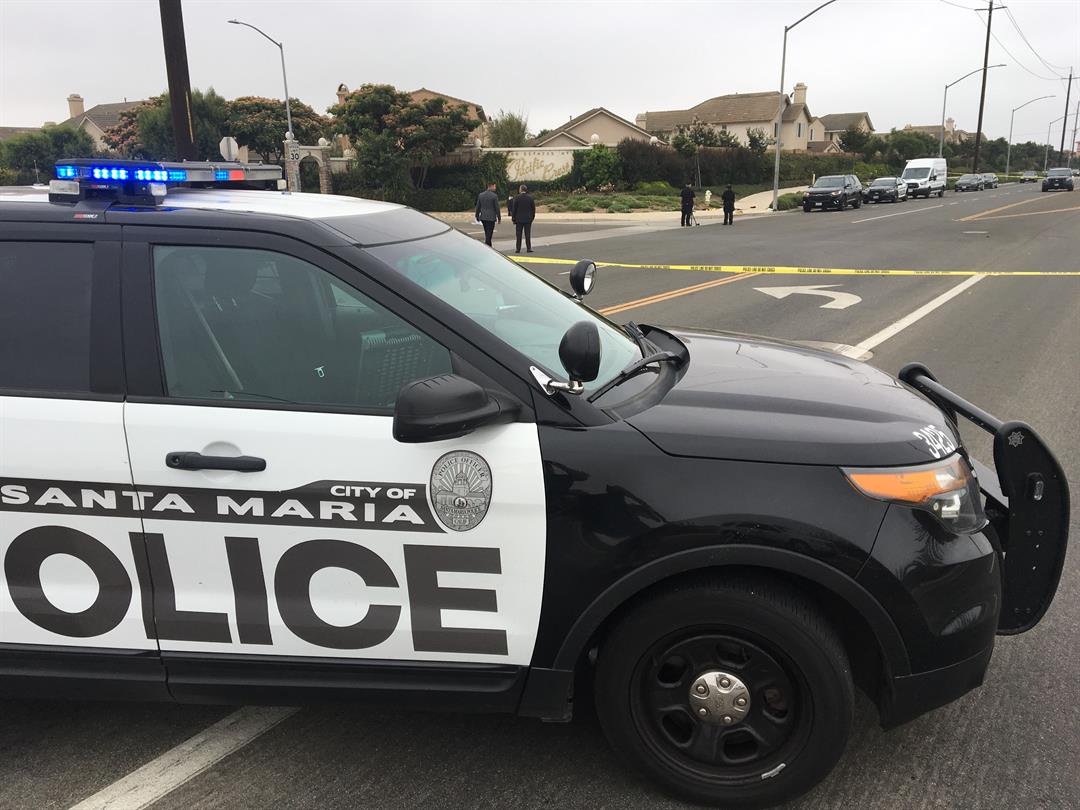 Santa Maria police on the scene of a reported shooting. (KSBY photo)
No other details were immediately available as the investigation was in its early stages. This is a developing story and will be updated with new information as it becomes available.