Testimony is underway in the jury trial for a 23-year-old man charged with being under the influence and crashing on the Cuesta Grade two years ago, killing one of his passengers and injuring two others.
Opening statements began Friday in a San Luis Obispo Superior courtroom in the case against Gino Lopez of Arvin.
He was arrested and later pleaded not guilty to charges of murder, gross vehicular manslaughter while intoxicated, driving under the influence of alcohol causing injury, driving with a .08% or more blood alcohol causing injury, leaving the scene of an accident, and driving on a suspended license following the April 2016 crash that killed Emily Monique Reyes, 16, of Wasco and injured two other teens.
The California Highway Patrol says Lopez was speeding southbound on Highway 101 when he crashed his car on the Cuesta Grade just north of San Luis Obispo. Two other vehicles were involved, including a semi truck.
Lopez's bail was eventually increased to $1 million. Jail logs show he has been in custody since his initial arrest.
Related:
Man enters not guilty plea in deadly DUI crash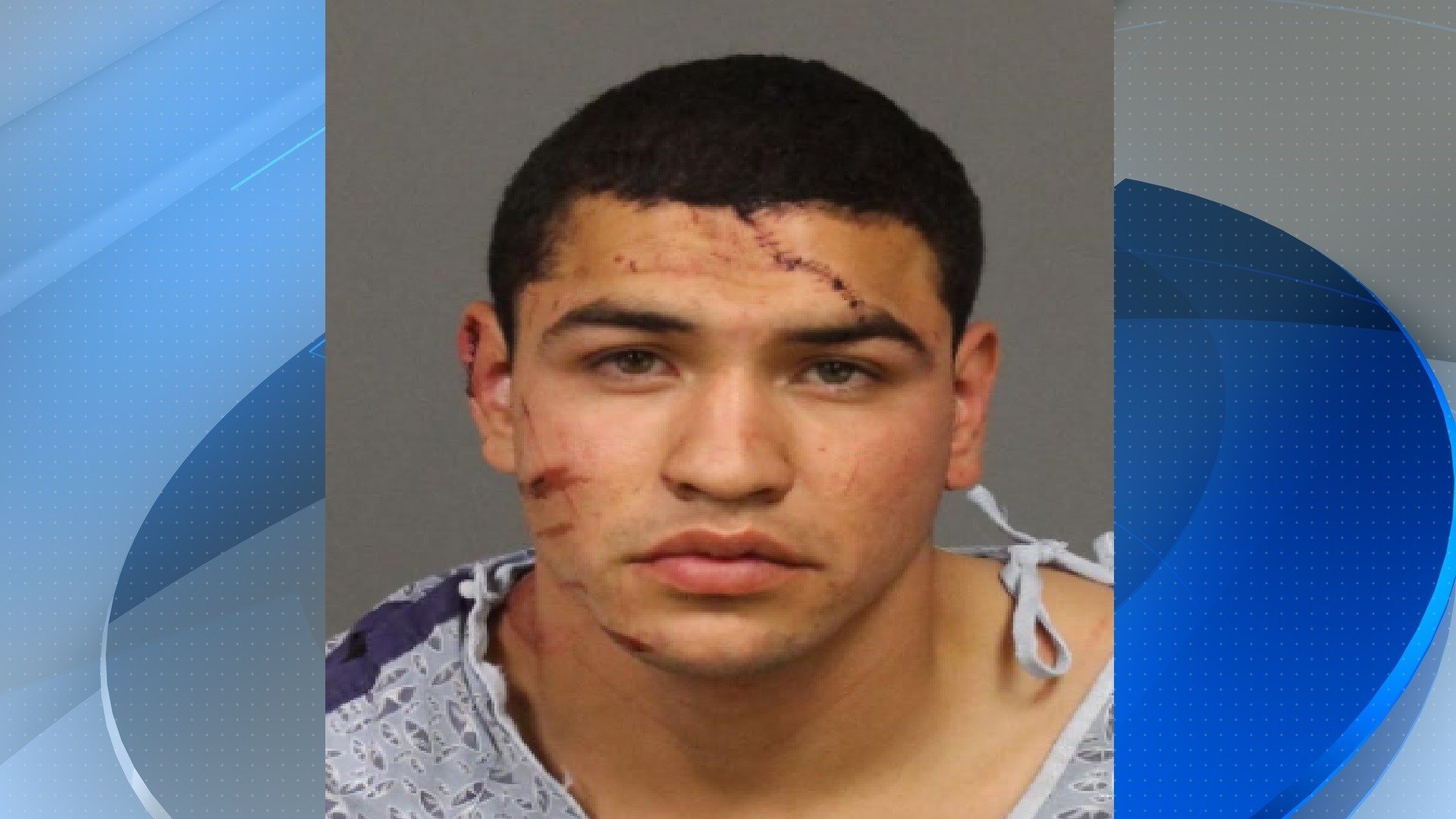 Gino Lopez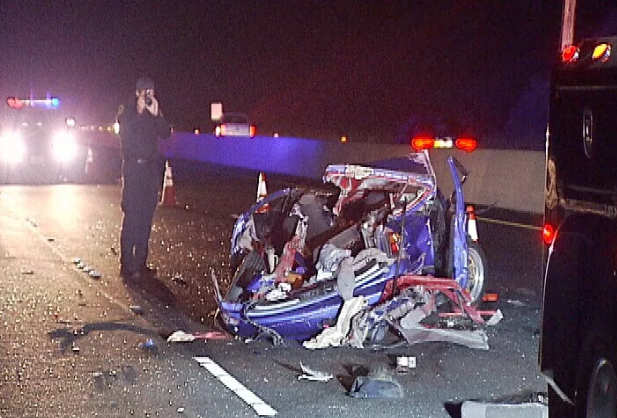 An officer takes photos at the scene of a fatal crash on the Cuesta Grade. (KSBY)?