A sex offender from Atascadero is facing more charges related to suspected child sex crimes.
Fred Raymond Knight II, 43, is being held in San Luis Obispo County Jail on charges of sodomy of a child under 10 years of age and oral copulation or sexual penetration of a child under 10 years of age. The District Attorney's Office says he also faces a charge of having a prior conviction for a lewd act with a child.
Knight is a registered sex offender listed on the Megan's Law website. According to the registry, he was convicted of lewd or lascivious acts with a child under 14 years of age in 2011 and released a year later. It also shows he was given a risk assessment score of 4 following his conviction, which means he was considered to have an "above average risk" of reoffending.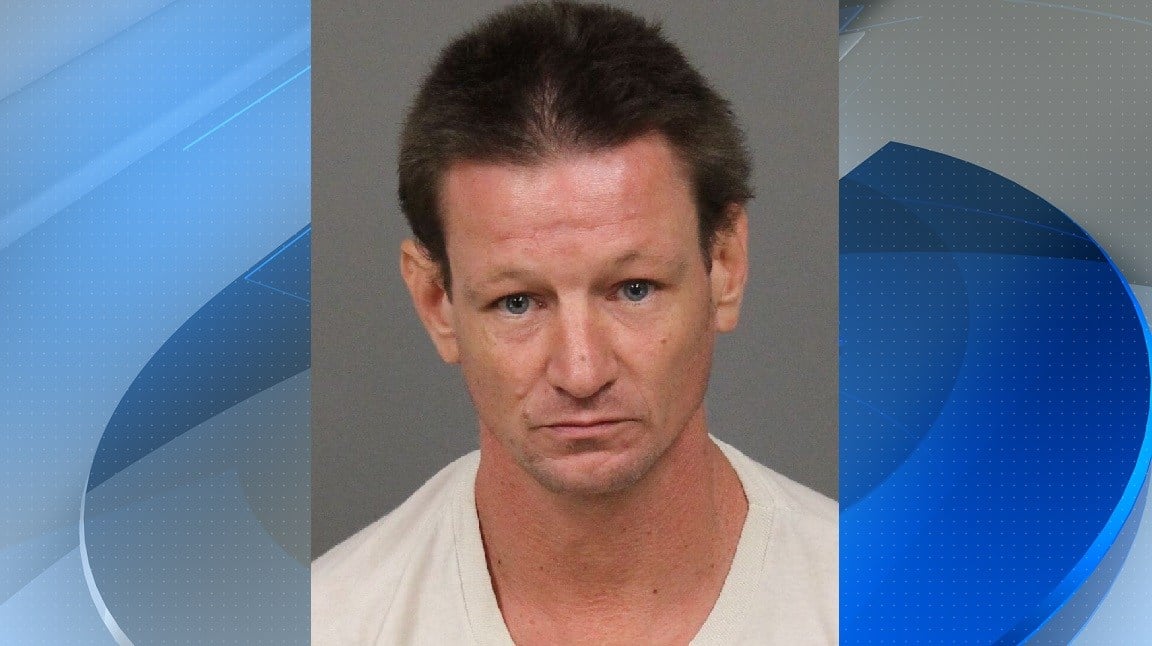 Fred Raymond Knight II
Knight is expected back in court on September 25.