The Lucia Mar Unified School District announced Friday that, earlier this summer, it reached a separation agreement with a former Nipomo High School wrestling coach accused of sexual battery, ending his employment with the district.
Justin Magdaleno had been on administrative leave since last fall when accusations against him surfaced. He had stepped down as coach of the girls' wrestling team but remained employed with the district as a teacher.
In April, the San Luis Obispo County Sheriff's Office turned over its investigation into Magdaleno to the district attorney's office, recommending charges of lewd acts with a minor under the age of 14 and annoying or molesting a child under the age of 18. However, the DA's office said it was not filing charges against Magdaleno because "the evidence was insufficient to establish criminal conduct beyond a reasonable doubt."
In the meantime, school officials say the district conducted its own investigation and in June, entered into an agreement with Magdaleno for his resignation effective June 30, 2018. As part of the agreement, Magdaleno was paid $31,812 in wages. While the agreement says there is no admission of fault or wrongdoing by either party, Magdaleno can never be re-hired for any position within the Lucia Mar Unified School District.
A month after district officials say the agreement was reached, a civil lawsuit was filed against Magdaleno and the district by a student who claims the former coach sexually harassed her when she was a seventh grader attending a summer wrestling camp at Nipomo High School.
School district officials say that lawsuit includes new accusations, so they forwarded a copy of the lawsuit to law enforcement for further investigation. The district says it is also looking into the new allegations.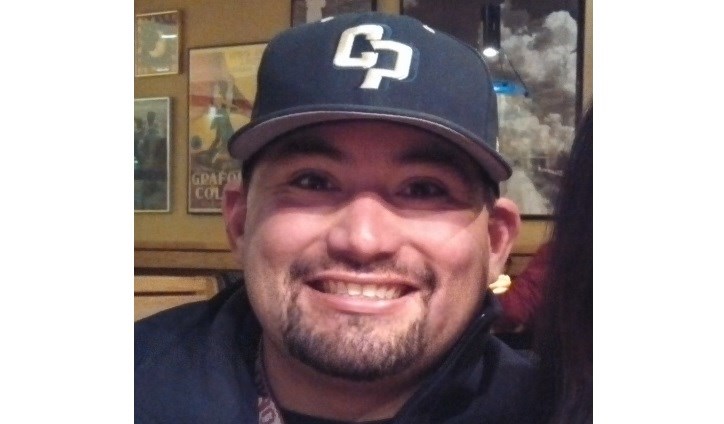 Justin Magdaleno (Photo from nhstitans.org)