CAL FIRE's Paso Robles Station 30 was officially removed from service on Labor Day.
Station 30 had been in operation for about 60 years and was starting to show signs of its age. Plus, the new, larger fire trucks and engines no longer fit in the truck bays.
The station was decommissioned on Sept. 3 so it can be replaced with a new facility.
Paso Roble Station 30 has officially been removed from service. A temporary fire station has been established at the North County Regional Center 356 N. Main Street in Templeton to serve the public during construction. pic.twitter.com/sUxDiYry9c

— CAL FIRE SLO (@CALFIRE_SLO) September 3, 2018
Construction of the new $6.5 million fire station is scheduled to begin on Sept. 20. It's expected to be complete in October of 2019.
In the meantime, a temporary fire station is set up to serve the community at the North County Regional Center in Templeton.
"There will be no delay in services," said Chris Elms, CAL FIRE Public Information Officer. "They are literally a mile and a half down the road, same services that are provided here, just won't be out of this facility for the next 14 months."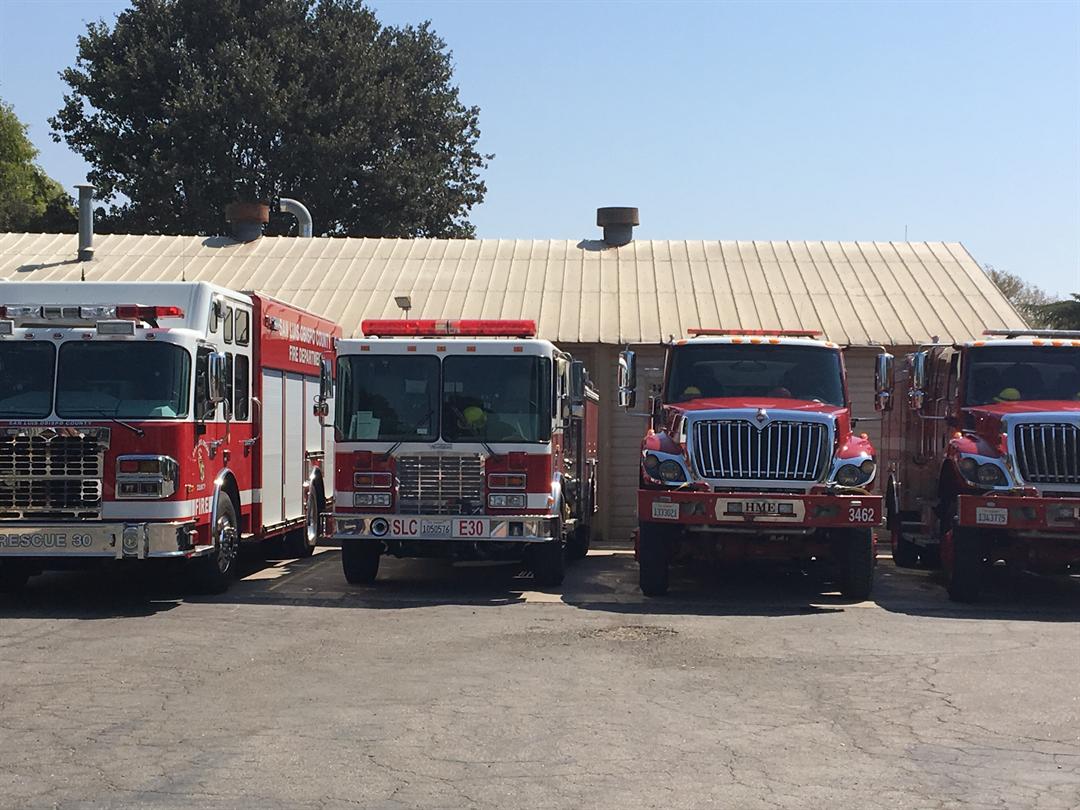 Fire Station 30 was decommissioned on Labor Day. (KSBY photo)