The suspect in the shooting and stabbing death of a man in Santa Maria over the weekend has been charged with murder.
Franklin Edgar Lopez is scheduled to be arraigned Thursday morning in a Santa Maria courtroom.
The 27-year-old was arrested Tuesday morning at a home in the 400 block of Orchard Road in Nipomo after police served a search and arrest at the location.
Along with Lopez, police believe his younger brother, Rafael Santiago Lopez, 23, was also involved in the Saturday morning murder along with two other shootings.
Rafael Lopez was not at the Nipomo home when law enforcement searched the property Tuesday morning and they are still looking for him
Anyone with information on Rafael Lopez's whereabouts or the homicides is urged to contact the Santa Maria Police Department's Detective Bureau at (805) 928-3781, ext. 2278 or the Tip Line at (805) 928-3781, ext. 2677.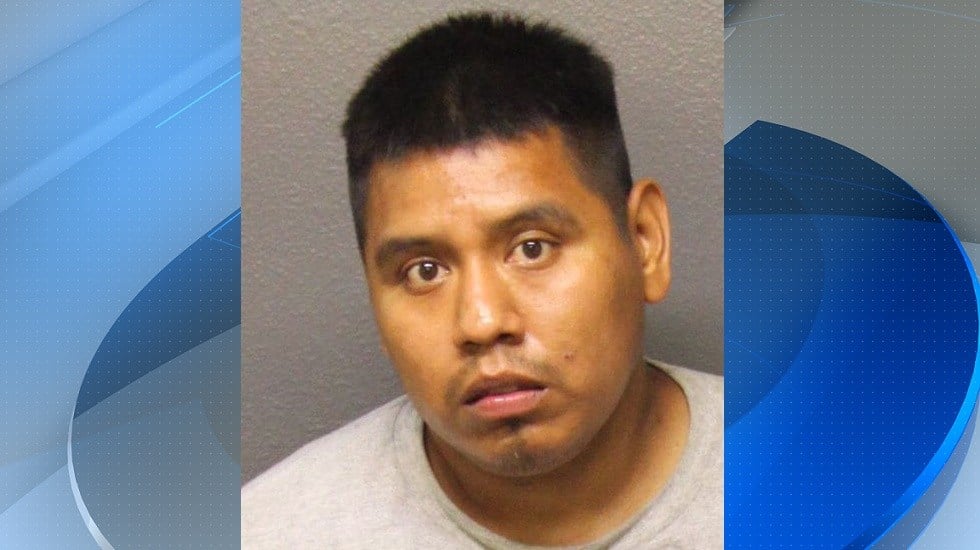 Franklin Edgar Lopez