There is a new CEO for Downtown SLO.
The organization announced Tuesday Bettina Swigger had been hired as the new Chief Executive Officer. She will begin leading the organization on October 16. She'll work with interim CEO Rachel Maiorino who took over when former CEO Dominic Tartaglia left the organization for a career in law enforcement.
Swigger was the director of the Festival Mozaic for eight years. She has 15 years of experience in the nonprofit sector, working as a manager and executive director.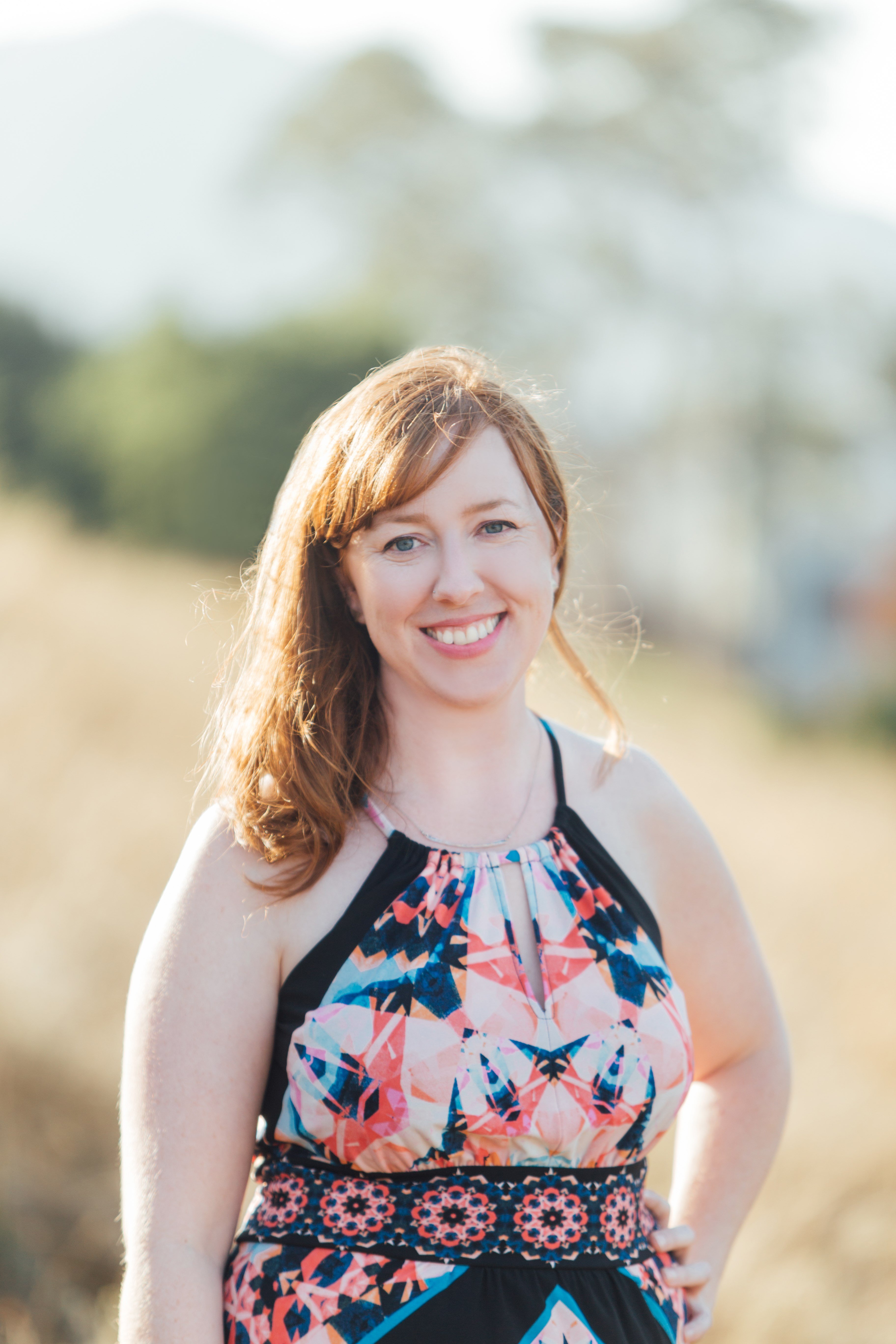 Bettina Swigger appointed CEO of Downtown SLO (Photo Courtesy Downtown SLO)
"From the moment I stepped foot in Downtown San Luis Obispo, it captured my heart. I'm thrilled to step into this new position and be of service to my chosen home. With the help and input of Downtown SLO's 600+ business members, a diverse board of directors, and a strong professional staff, I look forward to continuing the important work of creating a hospitable and welcoming environment for businesses and residents, bolstering tourism, enhancing livability, and creating more opportunities for people to come together," said Swigger.
Swigger will advocate for businesses in the Downtown area, work on the Downtown Concept Plan, and other projects.
Downtown SLO is a nonprofit aimed at creating an economically vibrant Downtown.