The San Luis Obispo County District Attorney's Office is now reviewing the case involving an Atascadero Unified School District teacher placed on leave after being arrested on suspicion of producing child pornography.
The investigation was referred to the DA's Office Thursday following Chris Lynn Berdoll's arrest at the beginning of the week. The DA's Office will now review the case to determine if any criminal charges will be filed.
Officials say it will take some time due to the "volume and sensitivity of the investigation;" however, a determination is expected to be made prior to an arraignment date of Sept. 24 set for Berdoll.
Some in the community have reportedly asked about getting criminal protective orders. The DA's Office says those cannot be obtained until after Berdoll's arraignment.
The 48-year-old is reportedly facing charges of possessing matter depicting a minor engaging in sexual conduct, sexual exploitation of a child and using a minor for commercial sex acts.
District Attorney Dan Down said in a press release, "The District Attorney's Office is keeping the lines of communication open between investigating law enforcement agencies and the school district, to ensure effective communication, and will continue to update the public on the status of the investigation."
The Atascadero Unified School District says Berdoll, a sixth-grade and visual arts teacher at the Atascadero Fine Arts Academy, was placed on leave immediately and the parents of the alleged victims notified.
Police say the videos they recovered did not show any adult contact with the children and physical molestation is not suspected.
Berdoll's bail was increased Tuesday morning to $500,000. He posted bail and was released from custody the same day.
Anyone who believes their child may have also been victimized is urged to contact the Atascadero Police Department at (805) 461-5051.
Related:
Atascadero Unified teacher arrested, facing charges of sexually exploiting student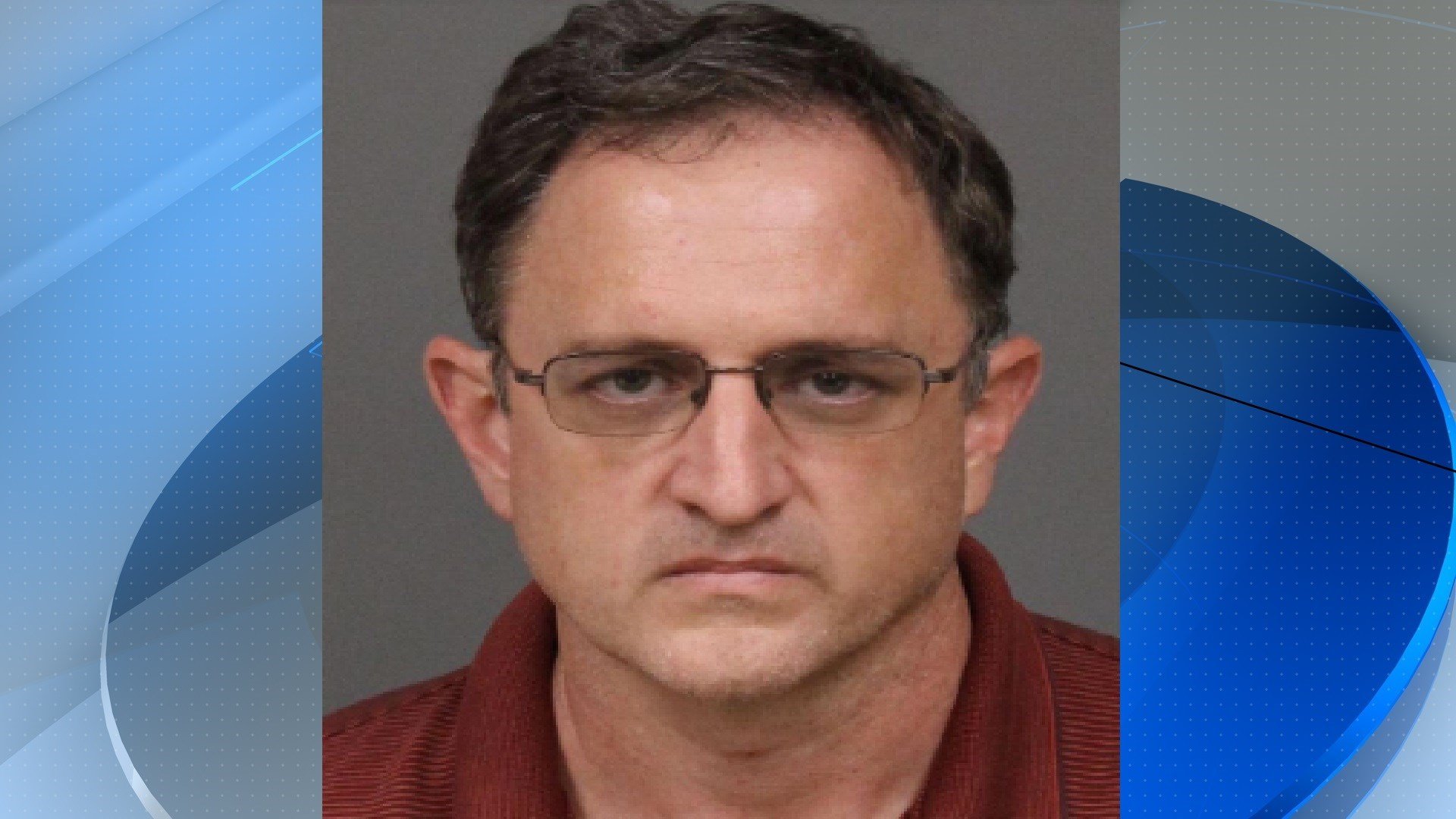 Chris Berdoll