Arroyo Grande police arrested a man on suspicion of burglary early Sunday morning.
Police say officers responded to an alarm at a business that was under renovation on the 1100 block of E. Grand Ave. at about 6:20 a.m.
They reportedly found the front door open and a man hiding inside.
That suspect has been identified as John Guevara, 23.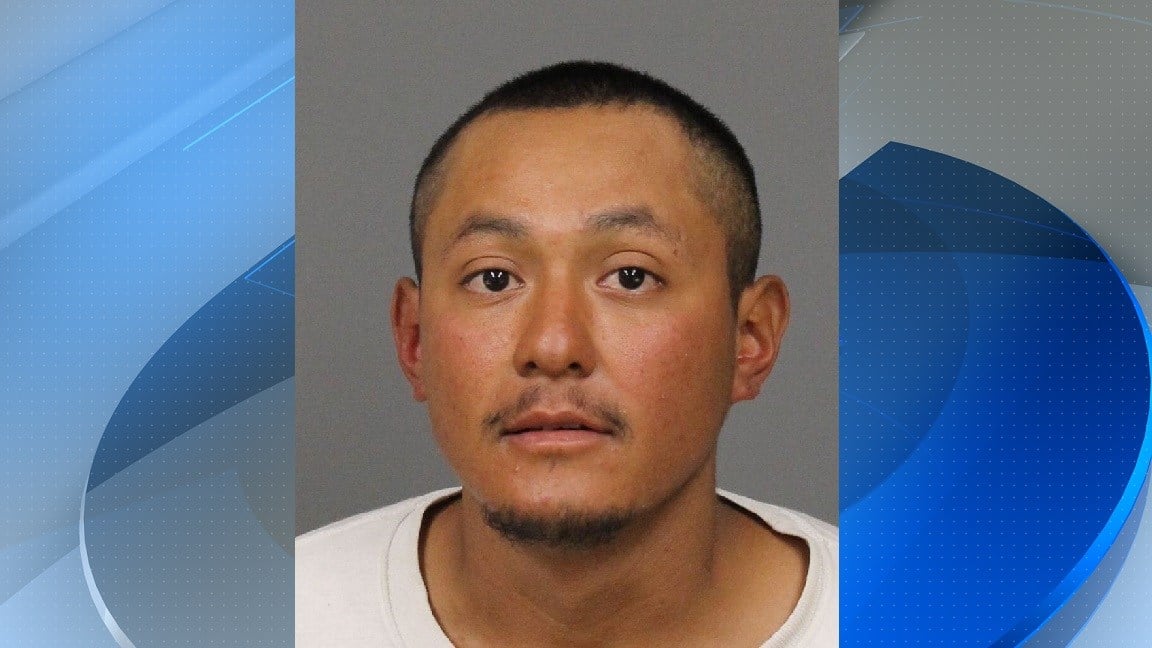 John Guevara
Officers say they found him in possession of burglary tools and a battery pack that had been removed from a burglar alarm control panel inside the building.
Guevara was arrested and booked into San Luis Obispo County Jail on charges of burglary, possession of burglary tools, and prowling. His bail was set at $20,000.