Sheriff's deputies in Utah are investigating the death of a woman who has ties to the Central Coast.

The Cache County Sheriff's Office received a missing person report for Merrilee Cox-Lafferty, 37, on Aug. 18.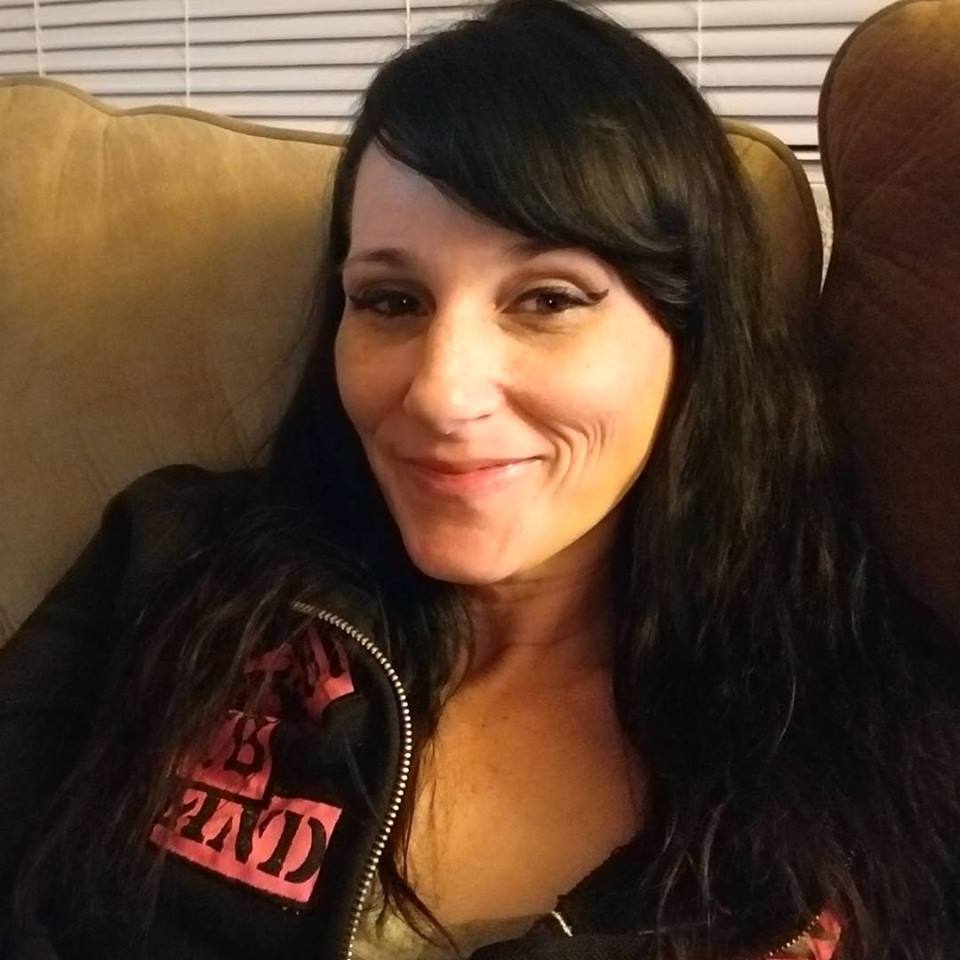 Merrilee Cox-Lafferty (Photo from Facebook)

Her body was recently found about eight miles off a road in Blacksmith Fork Canyon, located in Cache County.
Detectives determined the case to be a homicide.
Stacey Robert Willis, 41, of Hyrum, Utah was reportedly arrested Friday in connection with the case. He was booked into the county jail on several charges, including aggravated murder, obstruction of justice, and possession of a dangerous weapon by a restricted person.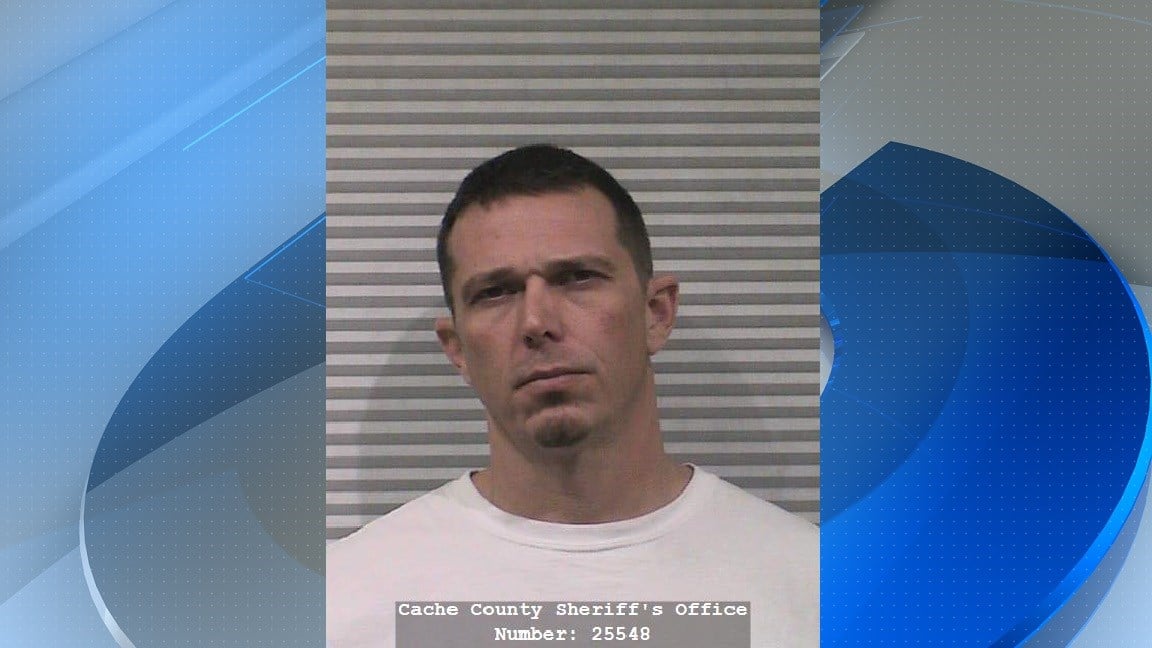 Stacey Robert Willis
According to NBC affiliate KSL, sheriff's officials said Cox-Lafferty was in Utah to help a friend move and that she and Willis knew each other.
No other details about the on-going investigation have been released.
Friends say Cox-Lafferty lived in Santa Barbara most recently but grew up in Atascadero.