A former Vandenberg Air Force Base airman pleaded not guilty Tuesday to felony charges in connection with a deadly crash two years ago.
Shaquille Lindsey of Covington, Georgia, is charged with gross vehicular manslaughter while intoxicated and driving under the influence of both alcohol and drugs causing injury. He also faces special allegations of causing great bodily injury.
The crash happened Aug. 28, 2016, on Santa Lucia Canyon Road just outside Vandenberg Air Force Base property.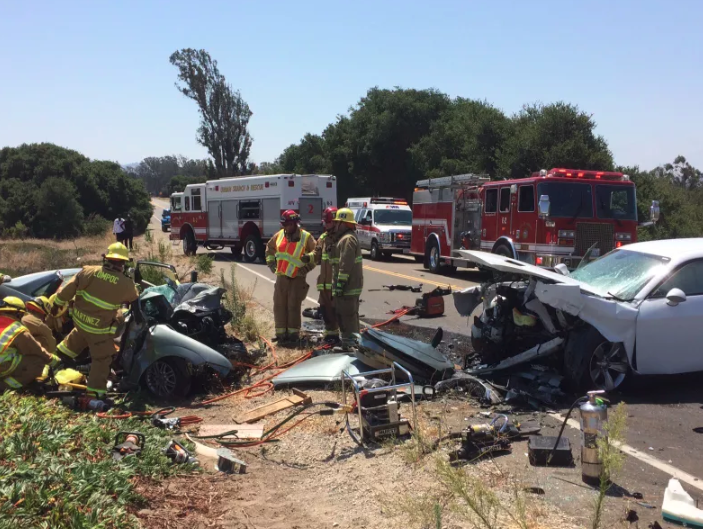 Emergency crews respond to the deadly crash on Aug. 28, 2016. (Photo courtesy Santa Barbara Co. Fire Dept.)
Investigators said Lindsey, who was 23 at the time, was driving under the influence of alcohol and marijuana, using his cell phone while driving, and speeding when he drove into oncoming traffic, crashing head-on into another vehicle.
The crash killed Ruben and Bertha Betancourt of Lompoc and seriously injured their son, Juan.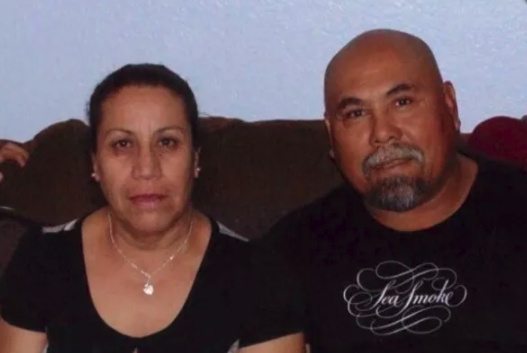 Bertha and Ruben Betancourt
The Santa Barbara County District Attorney's Office filed the charges against Lindsey this past August after the U.S. Department of Justice announced a federal case against him was dismissed due to a jurisdictional issue when it was determined that the crash happened off-base.
Lindsey's next court date is scheduled for Oct. 23.