The Lucia Mar Unified School District Board of Education voted unanimously Tuesday to appoint Andy Stenson the district's new superintendent.
Last week, the board named him "acting" superintendent to take over for Dr. Raynee Daley who had just announced her upcoming resignation and immediate medical leave due to health concerns.
While Stenson will continue to act as superintendent for the next few months, he will officially become superintendent upon Daley's resignation effective Jan. 1, 2019.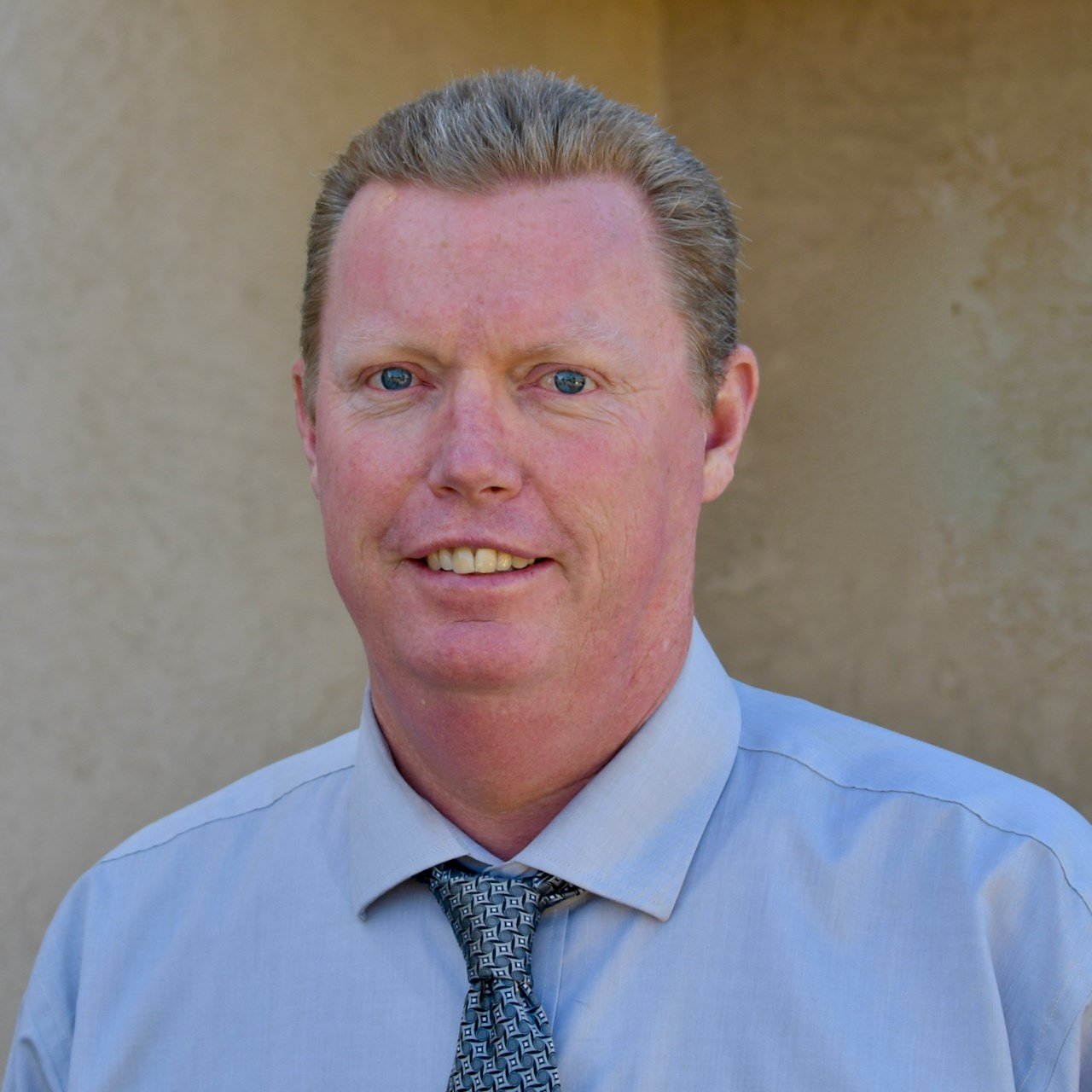 Andy Stenson (Photo courtesy Lucia Mar Unified School District)
Previous coverage:
Lucia Mar Unified School District superintendent announces resignation?
Lucia Mar Unified votes on new superintendent