Two local gymnasts are headed to the national stage.
Atascadero's Bella Winslow of Thrive Training Center is currently at the Level 9 Western Championships in Salt Lake City. Winslow represents one of seven gymnasts from the state who is competing against some of the best gymnasts from the western half of the country.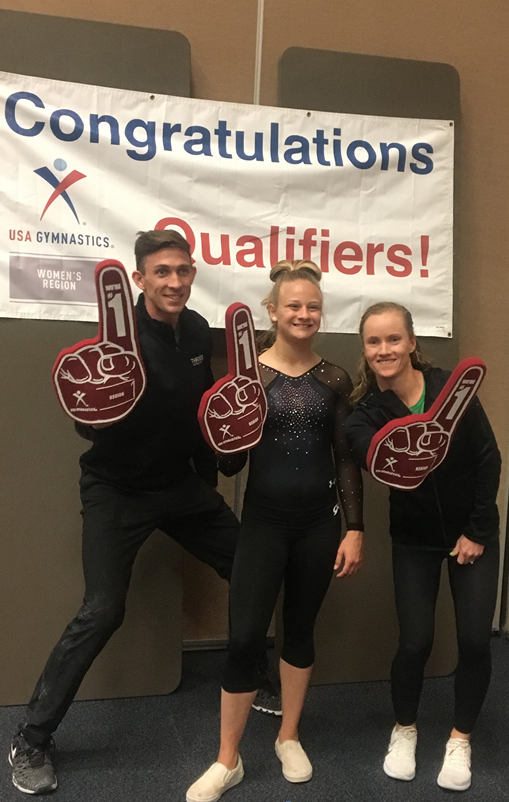 Meanwhile, San Luis Obispo High School senior Tia Gin from Performance Athletics qualified for the 2018 Women's Junior Olympics National Championships for the second straight year.
Gin is one of seven gymnasts from Region 1, which includes California, Nevada, Arizona, and Utah.
Last year, Gin's regional group won first while she placed 13th out of 65.
The Top four in the Junior and Senior divisions will go on to train with the U.S. National Team and may have the opportunity to compete at the Tokyo Olympics in 2020.
"I'm so glad I made it this year because that's all I wanted to do," Gin said. "At regionals, I just wanted to hit four for four and even if I didn't make it to nationals, I would still be happy because I hit four for four at regionals, but making it to nationals was the cherry on top."