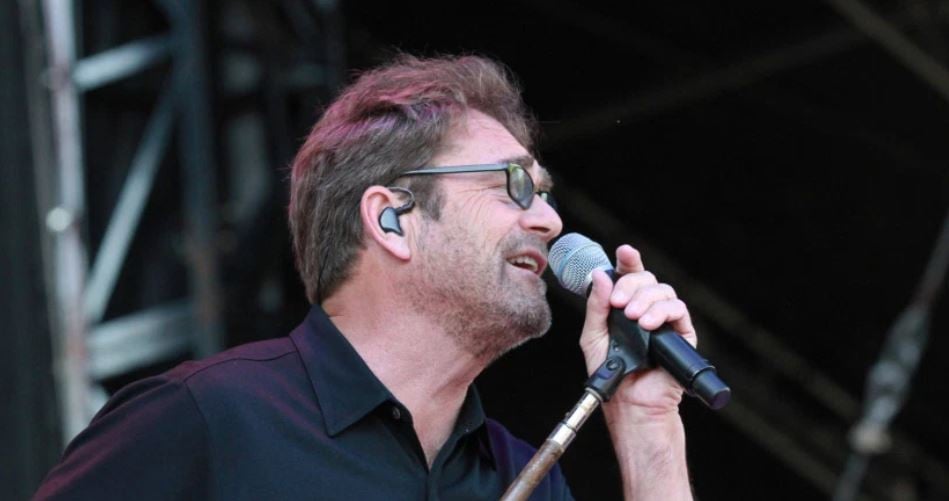 Huey Lewis performs during the Shaky Knees Festival in Atlanta on May 14, 2016. (Courtesy: Robb D. Cohen/Invision/AP)
Huey Lewis has canceled his performances for the rest of the year — including a show scheduled in Avila Beach — due to severe hearing loss.
The 67-year-old rock star revealed Friday that he suddenly lost most of his hearing earlier this year.
"Although I can still hear a little, one on one, and on the phone, I can't hear music well enough to sing," Lewis wrote in a letter to fans.
This means he will not headline the Avila Beach Blues Festival as previously announced. Lewis apologized to fans who've already bought tickets.
Lewis, with his band, Huey Lewis and the News, scored a string of 1980s hits including "The Power of Love," "I Want a New Drug" and "Heart and Soul."
"I'm going to concentrate on getting better," Lewis wrote, "and hope that one day soon I'll be able to perform again."