A Paso Robles woman's disappearance has prompted the family to take the search into their own hands.
You can find Nancy Woodrum's face on posters popping up around town. They say she "disappeared under suspicious circumstances." The San Luis Obispo County Sheriff's Office, which is investigating her disappearance, has not confirmed that. Investigators are being tight-lipped.
It's been two-and-a-half weeks since the 62-year-old was last seen at her rural Paso Robles home and there's still no known sign of her.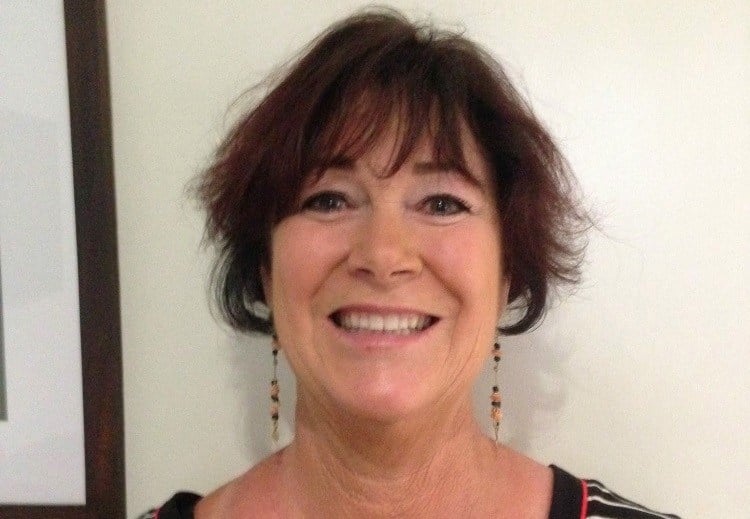 Nancy Woodrum (Photo from Facebook)
Woodrum was reported missing from her home on the 5800 block of El Pharo Drive on Saturday, May 5. Neighbors last saw her the day before.
Search teams have been busy. Sheriff's officials have not disclosed what was found during the searches nor have they released any new information about the case. They say it is still an open and active investigation and numerous detectives are working on it.
Investigators have asked for help from people living in the areas of Geneseo Road and La Panza Road who have surveillance video from May 4-6.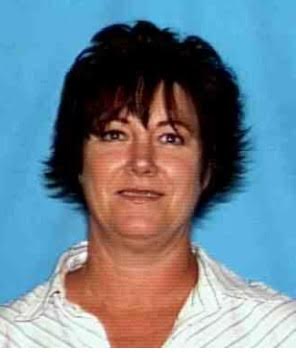 Nancy Woodrum
Woodrum is well known in the community as a hairdresser. Neighbors say she often rents out the main house on her property as a short-term rental while she stays in the caretaker's house. A wedding party reportedly stayed there on Friday, May 4.
Woodrum is about 5'8" tall, weighs 145 pounds and has brown hair and brown eyes.
Anyone with information about Woodrum's disappearance is urged to call (805) 781-4550.
Related coverage: