Former San Marcos High School Principal Ed Behrens has filed a lawsuit against the Santa Barbara Unified School District, alleging a violation of his constitutional rights and unlawful retaliation.
The complaint claims that Superintendent Cary Matsuoka made false charges against the ousted former principal and that he has been made a "scapegoat."
The lawsuit stems from a January incident at San Marcos High School in which a threat was made toward female students online. Some parents claimed that not enough action was taken by the principal.
Attorneys representing Behrens wrote that the case is about "the malicious and retaliatory demotion of a respected and successful high school principal," writing that Behrens' reputation has been harmed.
Behrens worked at the district for 27 years and was recently reassigned as a junior high school social studies teacher.
The lawsuit states, "This demotion entails a loss of certain benefits and a salary decrease of over $50,000 per year."
Both the school district and Ed Behrens declined to comment.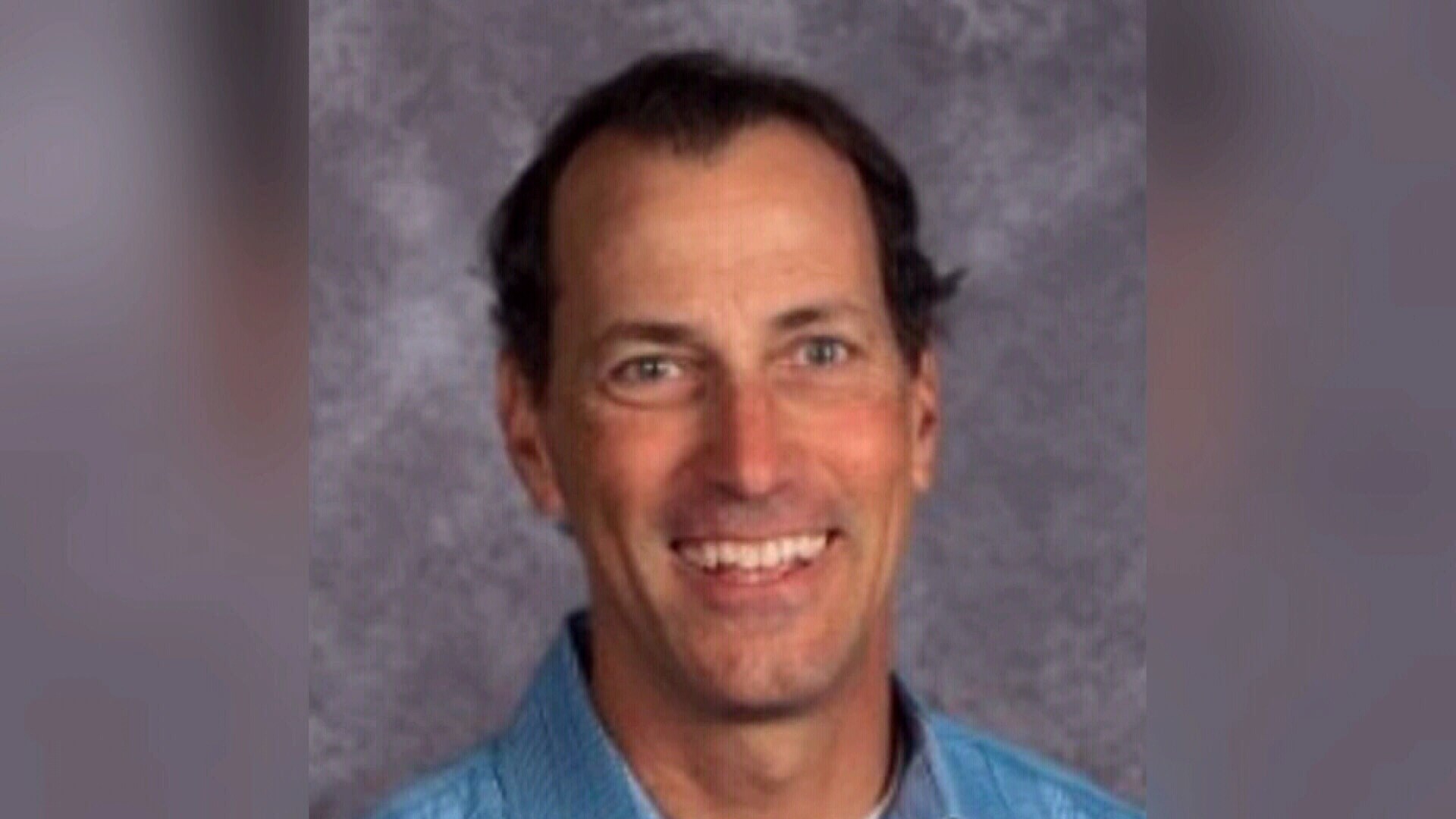 Ed Behrens, former San Marcos High School principal
Related coverage:
Parents organize against rumored demotion of San Marcos HS principal
San Marcos High School principal to be reassigned asteacher
San Marcos High School beginssearchfornewprincipal
Deputy assigned to San Marcos High School after several threats, investigations