The preliminary hearing for a Santa Maria teen charged in the shooting death of his little brother wrapped up in a Santa Maria courtroom Friday.
The judge ordered that Fernando Navarro, 19, be held to answer on only some of the charges against him.
Santa Barbara County Deputy District Attorney Mai Trieu says those charges include involuntary manslaughter, unlawful firearm activity and four counts of child abuse likely to produce great bodily harm or death – one count for each of the four children in the home when the shooting happened. Trieu says she requested the child abuse charges be brought against the suspect.
The charges Navarro was not held to answer on, according to Trieu, were a special allegation of personal use of a firearm and a single count of discharge of a firearm with gross negligence.
An officer, sergeant and detective with the Santa Maria Police Department testified during the preliminary hearing.
Navarro was arrested and charged following the early February shooting of his 13-year-old brother, Leonardo, at a home on the 600 block of West Polk Street. Police say Leonardo died later at the hospital.
Navarro has pleaded not guilty and is due back in court July 28.
Jail logs show he remains in custody in Santa Barbara County Jail with bail set at $155,000.
Related:
Man charged with killing brother to be released to attend his funeral
Santa Maria man charged with involuntary manslaughter for shooting death of teen brother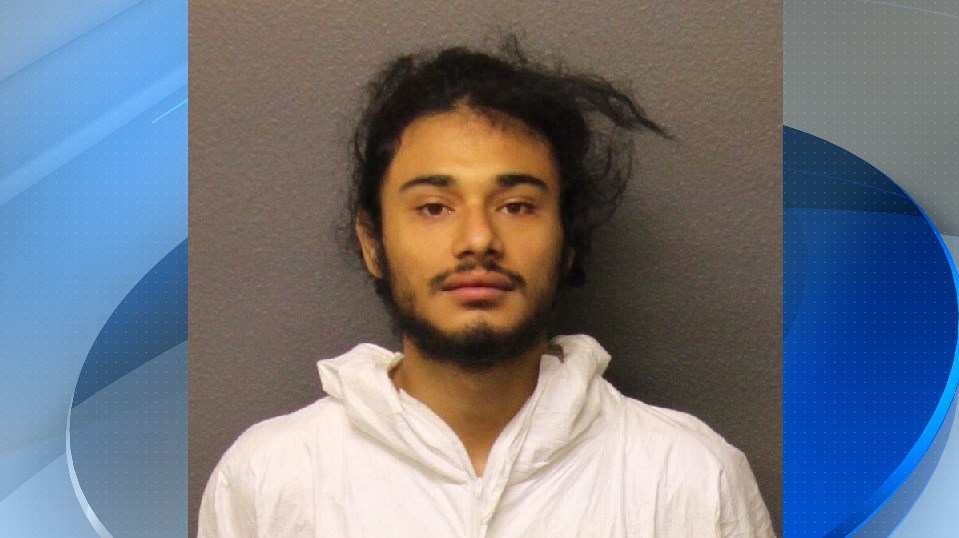 Fernando Navarro