A Santa Maria man is expected to spend three years behind bars after pleading guilty Thursday to accidentally shooting and killing his younger brother.
Fernando Navarro, 19, was arrested in early February after authorities say he shot his 13-year-old brother, Leonardo.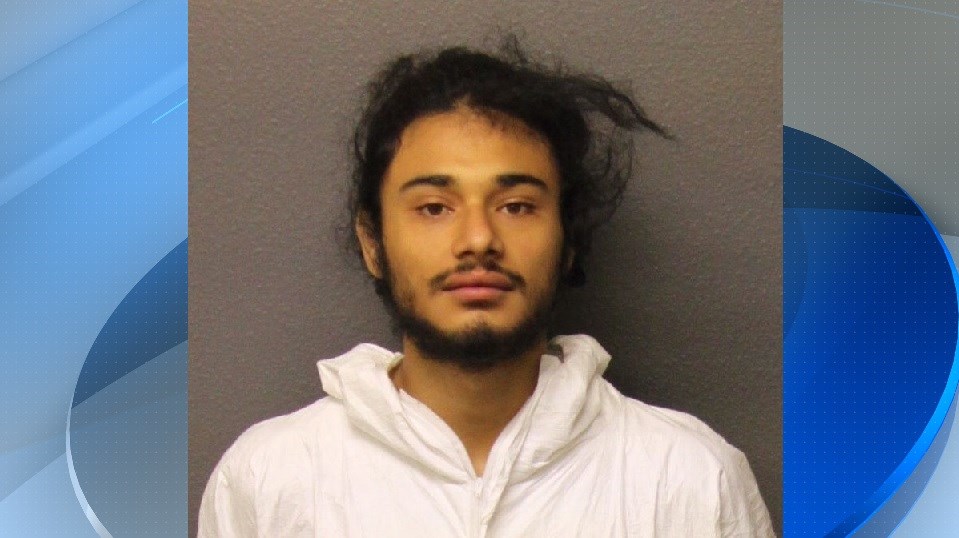 Fernando Navarro
The Santa Barbara County District Attorney's Office says Navarro was handling the gun when it "unintentionally discharged."
Navarro initially pleaded not guilty but changed his plea Thursday to guilty for the felony charge of involuntary manslaughter and misdemeanor charge of unlawful firearm activity.
According to the DA's Office, Navarro was on probation and was prohibited from handling a gun.
Sentencing is set for Oct. 4 in Santa Maria Superior Court.
The DA's Office say as part of the plea agreement, Navarro is expected to be sentenced to 4 years and eight months, with three years behind bars and one year and eight months of community supervision.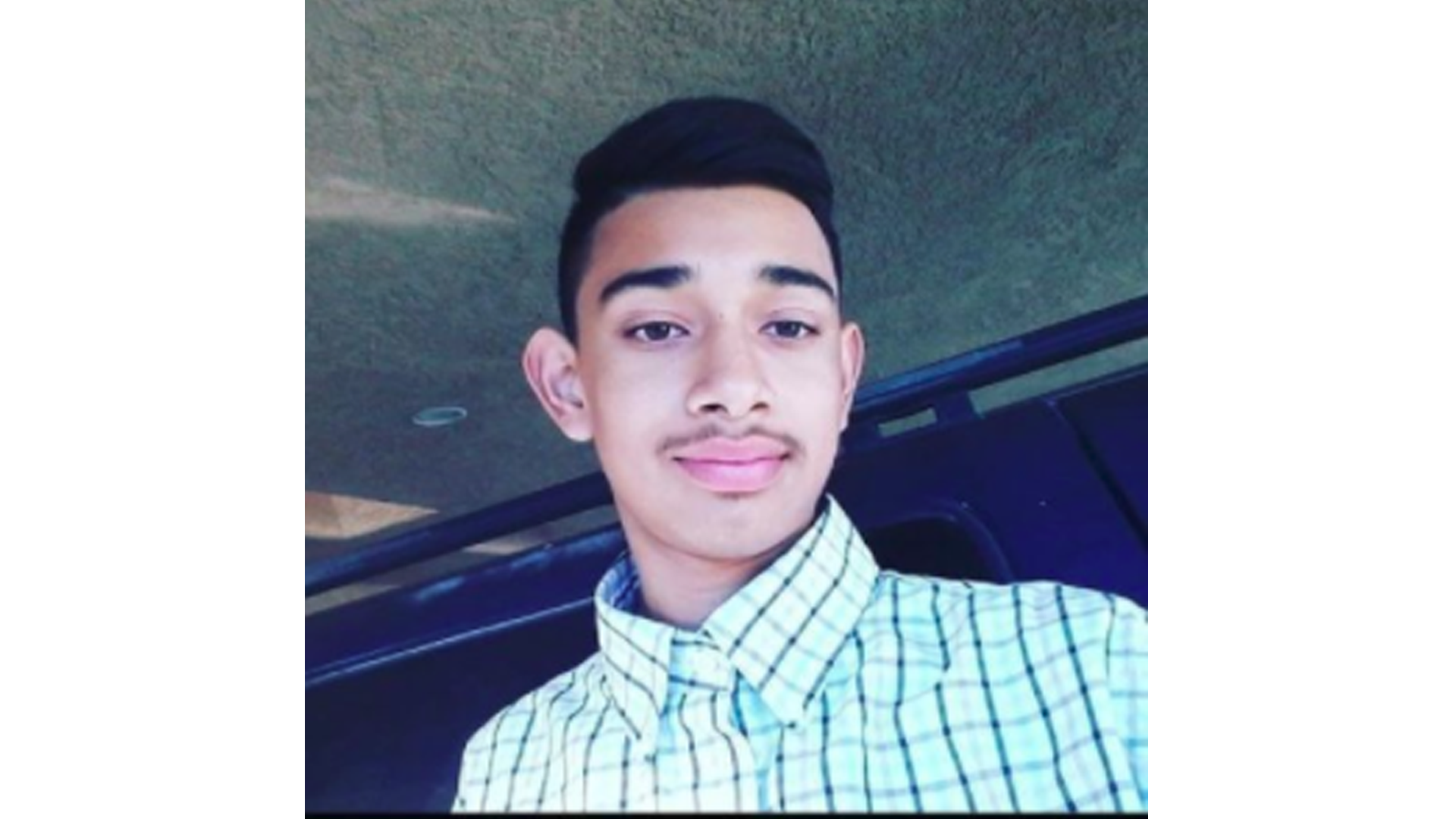 Leonardo Navarro
Related:
Santa Maria man charged with involuntary manslaughter for shooting death of teen brother
Man charged with killing brother to be released to attend his funeral